Are you an ENTREPRENEUR who is...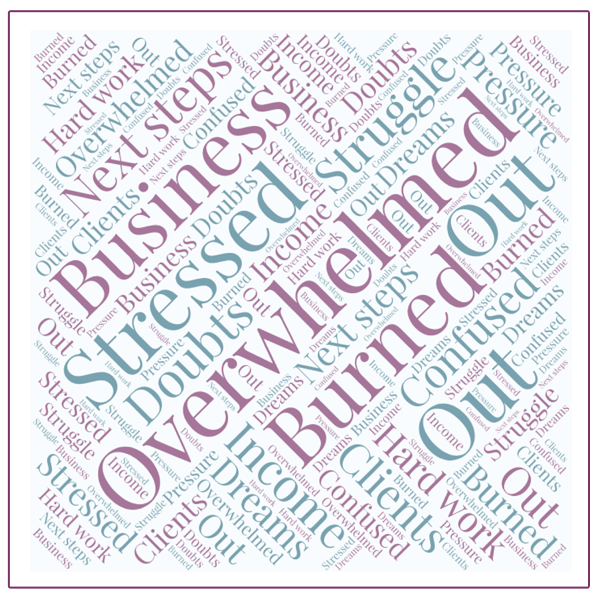 -overwhelmed, stressed or burned out about your business and frankly don't even know for sure what steps to take next, yet you're working harder than ever?
-frustrated and lonely because you don't have any one to talk to about your ideas or challenges?
-struggling with low income but yet scared or confused about how to find your ideal high paying client?
-about to give up on your dream because of self doubt or being too hard on yourself or you're getting pressure from your family to find a "real job"?
Are you ready for...
guidance and hand-holding from someone who's done it? No more struggle and guess work.
a business partner to help carry you through the rough spots without having to share the profits?
support and promotion from a formidable group of like-minded women? No judgment or negativity here.
earning more and working less through a proven business process? Get back your work life balance.
an accountability buddy to ensure procrastination, or excuses don't hold you back?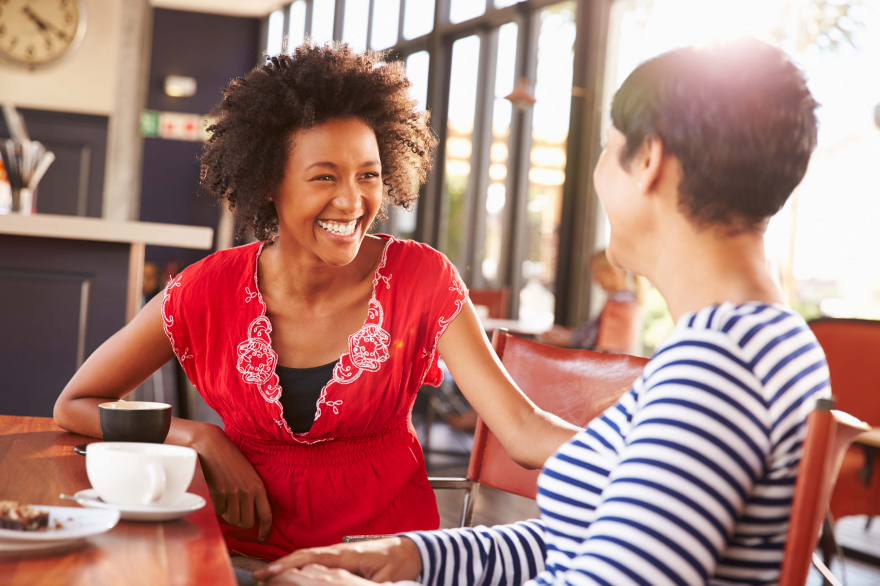 If you answered "YES" to any of these questions,
I am so glad you are here!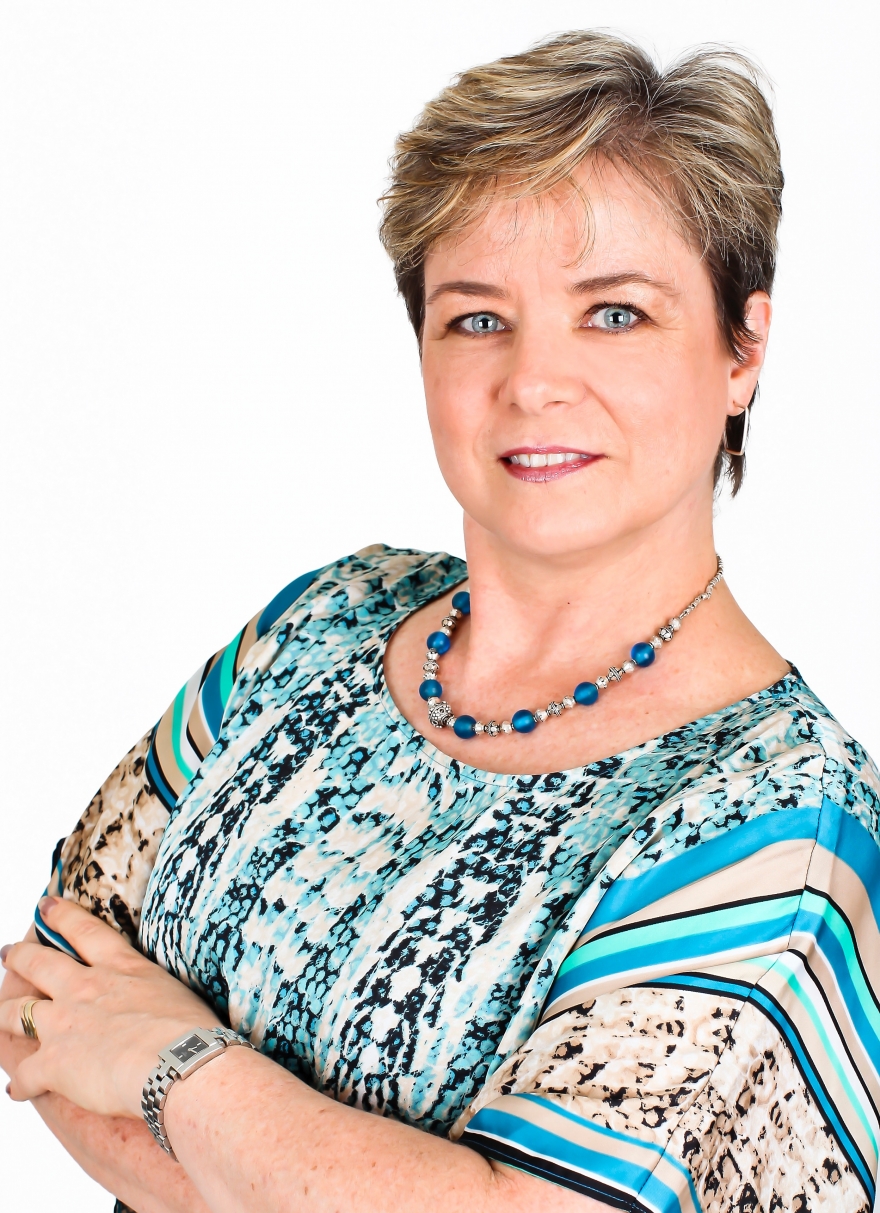 I've been where you are and I know it's not a nice place to be.
I know the challenges people go through in deciding to start a business and the pursuit of building a thriving business. It can be lonely, frustrating and often we are our own worst enemies! I wasted a lot of time due to my confusion and lack of clarity as to what business to start, how to find clients and what to charge. I was undervaluing my services so struggled to attract the right clients who I loved to work with. Limiting beliefs about money and success also held me back.
But no longer - I realized I was tired of playing small! I wanted to help women become empowered so they could make their lives better and be more fulfilled.
An empowered and fulfilled entrepreneur is a powerful force
and the world needs more of us!
Take action today!
SIGN UP FOR MY FREE GIFT
"4 Steps to Growing Your Business Without the Overwhelm,
So You Can Earn More while Working Less, Starting Now!"