Welcome Employers and Expat Relocation Managers!
Is your company or client suffering from overseas posting failures because…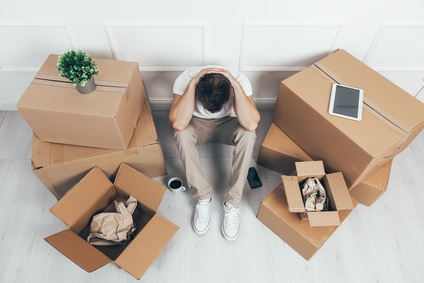 -You can't find the "Perfect Hire" to move overseas because of their spouse's objections to the move?
-Your "Perfect Hire" failed to complete the assignment and returned home within 18 months because:
-They failed to assimilate into the new culture and work practices?
-They didn't perform up to expectations due to their negative attitude?
-The Family's life style took a hit due to the Spouse's inability to work in their new home?
-The Spouse lacked a support system or compensation for her sacrifices and therefore caught the "Trailing Spouse Syndrome" (loss of career path, resentful, angry, causing loss of identity, low self-esteem, feeling like a child on an allowance, etc)?
HR experts cite…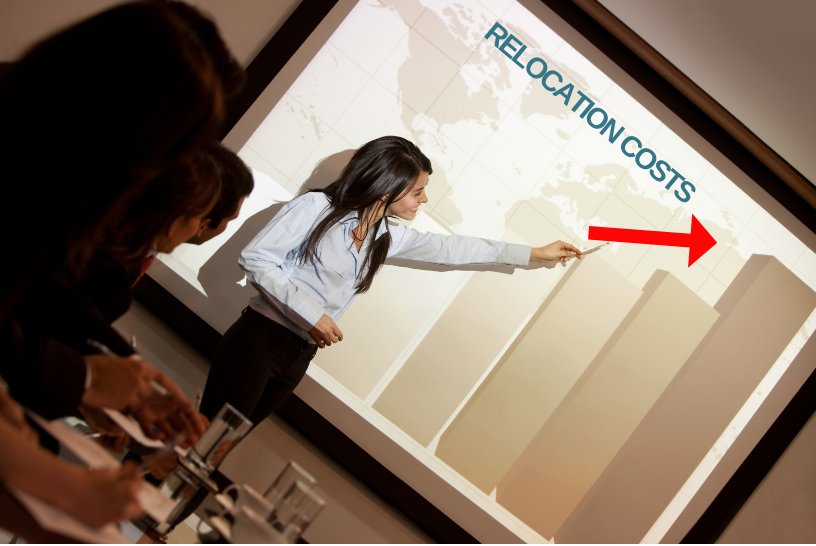 -The cost of a failed assignment is reported to be up to three times the total cost of the benefit package for middle management or up to 40x base salary for top executives!
-The cost of an expatriate package is much higher than a "domestic" transfer due to the additional costs of moving belongings overseas plus the cost of the children's school fees, work permits, higher costs of living in many locations, etc.
-Returning staff members are demoralized and often will leave the firm within one year upon their return, compounding the total cost to the firm.
-The firm's overseas strategy can fail as a result of not having the "perfect hire" in place.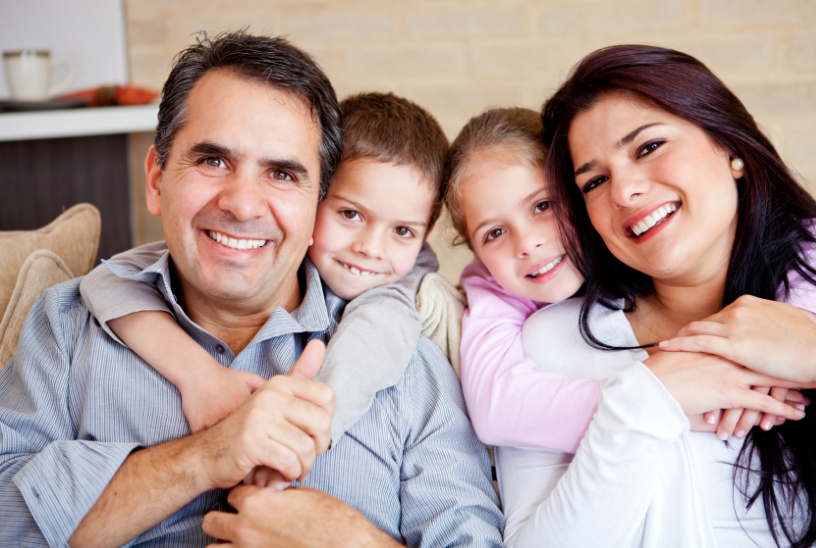 Do you want to find possible solutions to prevent these costly losses by ensuring the "Perfect Hire"….
-Is open to change, adaptable to new cultures and work practices before they go overseas?
-The Spouse is also open to change and can provide emotional support to the whole family to ensure a positive overseas experience and adventure?
-The Spouse is supported in making their own personal changes required, including a new career path if so desired?
-The Family is not forced to sacrifice their accustomed lifestyle by living on one income, instead of two?
If you answered "YES" to any of these questions, I am so glad you are here!
It is my pleasure to offer you a 60-minute consultation session.
Schedule an appointment