The Weekly LEAP-Live Your Best Life
Welcome to the Weekly LEAP...
Live your Best Life!

Are you currently….
going through a major transition in your life?
recognizing the life you thought you wanted is no longer available?
moving to a different city or even a different country?
changing jobs or maybe quitting your job?
starting your own business or struggling to get your business to thrive?
feeling as if your needs don't matter any more?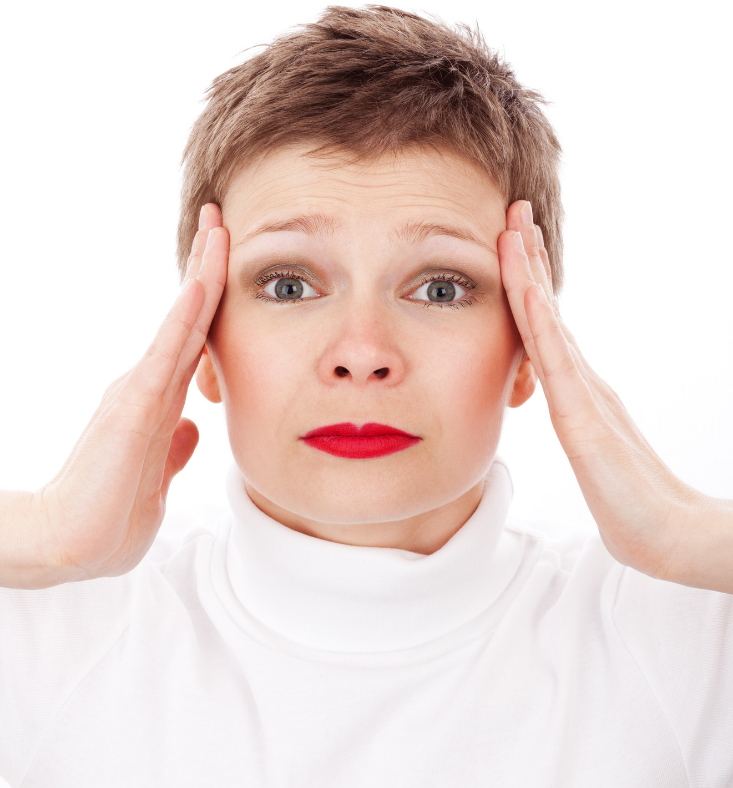 Do you feel as if you are…
no longer in control of your own life?
always on edge, angry and resentful of others?
making bad decisions after bad decisions?
so overwhelmed you feel paralyzed?
stuck and don't know which direction to move?
standing still so life is passing you by?
I get it! I've been there.
Life can throw us some real challenges and, unless we figure out how to address those challenges, we can feel absolutely powerless. We are often are own worst enemies! We continually doubt ourselves, put ourselves down and give up on our dreams because of it. We are afraid! Afraid of failure, afraid of success, afraid of change... And who knows what else we are afraid of?
When our doubts conquer us
we need a Champion to chase those demons away.
What happens when we don't have a Champion, someone who has your back and supports you on your journey with no judgment? We get STUCK in a RUT and feel paralyzed and powerless!

That's why I've introduced the Weekly LEAP -
a series of short videos with tips to help you:
find your dreams,

claim back your power,

make empowering decisions and

get in the right mindset for success.
So you can start living YOUR best life without fear!
No excuses…..Take the LEAP – it's Free!
Join me each week!
Click here to access the Weekly LEAP videos.