The LEAP Network Resources
BOOKS


In response to the last Connections edition where I discussed fear, I heard from a reader who told me about this book. She said it really helped her address her fears and take charge of her life. I look forward to reading it myself!
My friend Cynthia Maloney offers great advice on how to tackle stress using essential oils. I've used them myself and know they work. So if you are stressed and overwhelmed give it a try - it's so much better than going to Big Pharma for a solution!
Click here to download the book
We've been taught to expect "the other shoe to drop" when we are happy and fulfilled for any length of time. Consequently, we subconsciously sabotage ourselves when reaching for the big dream, quitting just before the breakthrough. Or worse, often we don't even try to reach higher and higher for fear of success or fear of failure. Learn how to retrain your brain for your greatest fulfillment.
This book discusses the preprogramming we grow up with and how it dictates our relationship with money. Stanny teaches you five essential steps to financial independence. She has extensive exercises to help you understand your relationship with money, to identify if you are an under earner and tools to evolve to a position where you are earning what you deserve and living up to your full potential.
The Passion Test

by Janet Bray Attwood and Chris Attwood
A great book to help you discover your true passion so you can align your life and priorities to live your best life. Step-by-step easy exercises within assist readers to implement what they have discovered during the process.
This is a great resource to learn from a transformational expert on how to be happy, regardless of your goals, how much money you have, how your relationships are or are not working, or anything else you are facing. Learn practical strategies to help you experience happiness from the inside out!


Simon Sinek's book and TED Talks are awesome and make so much sense.
Knowing your "why" is incredibly helpful when you get stuck or want to quit. You can go back to your "why" and see if it still plays a powerful role in why you are doing what you are doing.
by Rick Rigsby, Ph. D.

by Tony Robbins

by Sheryl Sandberg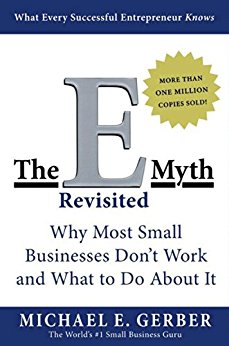 by Michael E. Gerber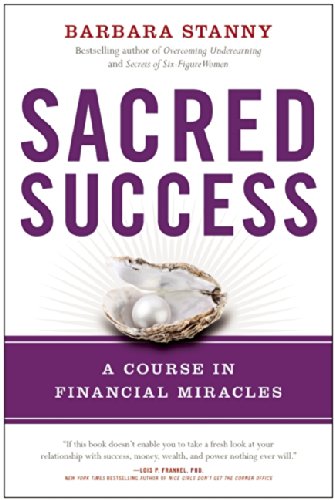 by Barbara Stanny