Self-Improvement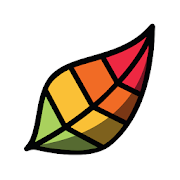 Coloring apps for adults: Pigment or Colorfy (offers free trials)
There's nothing better to distress than coloring. Coloring helps to build focus and to get creative. When you are in a focused creative mode you can
forget about your fears. You might even find that a solution to your problem comes to mind. Beware, it can be addictive and before you know it hours have gone by. But it that's the case, this form of self-care was likely needed. It's liberating feeling like a kid again!
You can find coloring apps or go find an adult coloring book at your local dollar store.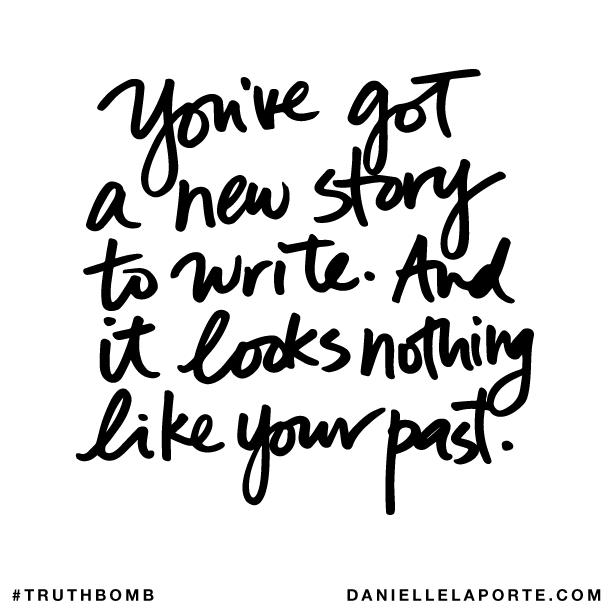 #truthbombs by Danielle LaPorte
Do you need inspiration, a change of attitude or maybe just food for thought? Sometimes just one sentence can change your mind, break open your heart, soothe your soul, or hit you like a #Truthbomb...
Pick one card everyday to get inspiration, compassion and a deeper understanding of your journey!
Click here to introduce a new mindset to your life through #truthbombs!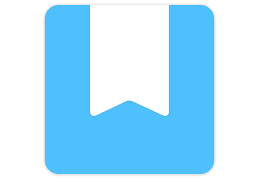 Day One Journal
Journaling is a great way to make self-reflection a daily habit. When we take time out of our day to consciously reflect our feelings and give gratitude, life is fuller and happier. Here's a great app to help with your journaling. There's free and paid versions so you can choose which works best for you. https://dayoneapp.com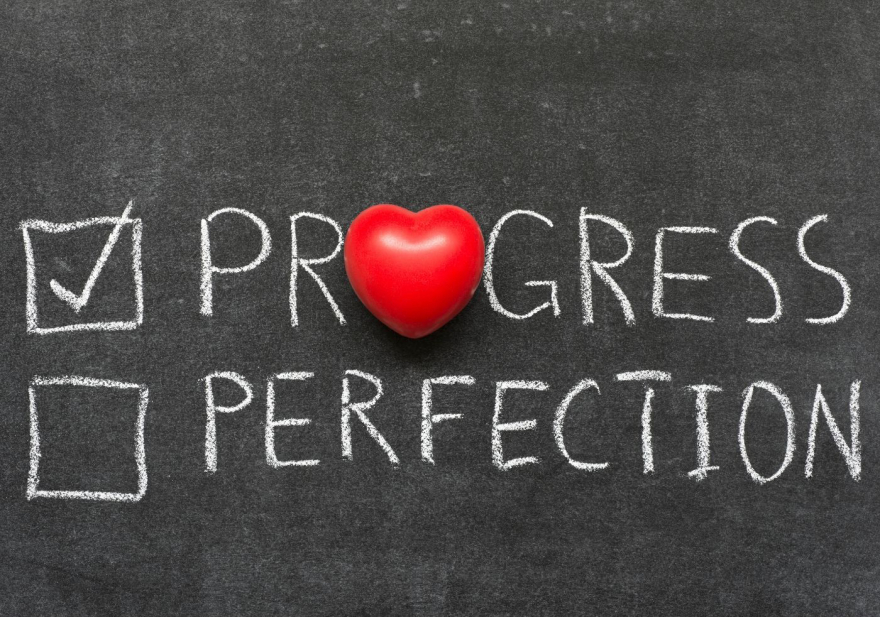 Take the PERFECTIONIST QUIZ
Almost everyone pursues perfection — doing the best job you can, setting goals, working hard to reach them, and maintaining high standards. But perfectionism isn't about any of this. Perfectionism is a long, maddening drive down a never-ending road for flawlessness; it provides no rest stops for mistakes, personal limitations or the changing of minds.
Perfectionism can cause feelings of anxiety, fear, and self-doubt; it can cripple self-esteem, stifle creativity, and put a stumbling block in the way of intimate friendships and love relationships or growing a business. Ultimately, it can create or aggravate illnesses such as eating disorders, manic-depressive mood disorder, obsessive-compulsive disorder and substance abuse.
Everybody has some "built-in" perfectionism, especially in our achievement-oriented, competitive culture. Complete this questionnaire to discover how much of a perfectionist you are. Hint: The more you check, the more of a perfectionist you may be. Be honest with yourself. Click here to download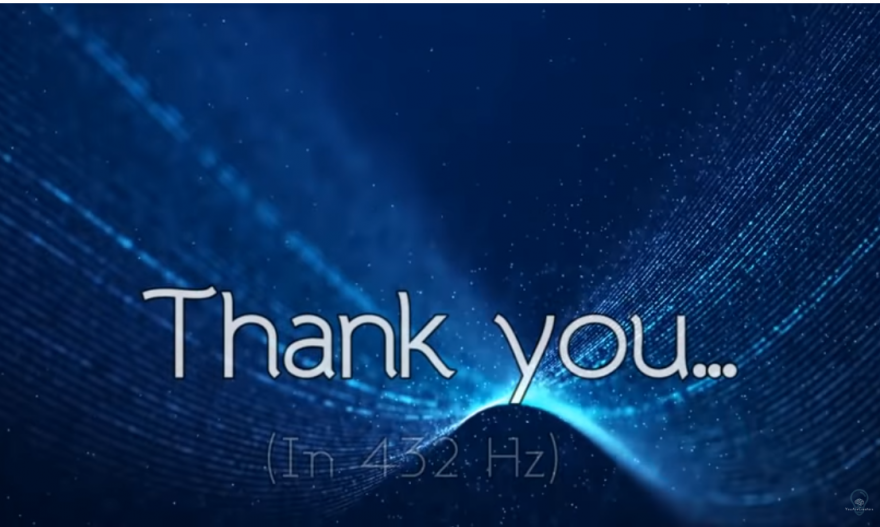 As I often mention, gratitude is the basis for getting more of what you want. We must be grateful for what we already have for us to attract more!
I'm currently on a 21-Day Gratitude Challenge to create a sub-conscience full of thanks and blessings – want to join me?
I'm using a guided meditation I found on YouTube. I play it every morning while I'm out walking. It's repetitive, but it's designed to be, as that is how we get messages in to our sub-conscience. Check it out at https://youtu.be/JEDGFaXYIX8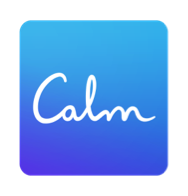 I find this App to be so helpful in helping me create and grow my meditation practice. There is both a free and a paid version. I started out with the free version but allowed myself to buy the annual subscription once I recognized the value it provided me.
I love this App and the Daily Calm meditation.
I use it most days to meditate for a minimum of 10 minutes. I also use listen to beautiful music while I'm walking, as well as before I go to sleep. It has helped me in my morning routine to become more focused and productive by learning about the importance of breathing! www.calm.com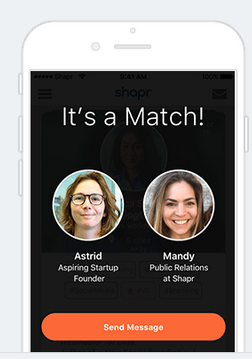 Shapr's goal is to make meeting people seamless and inspiring! To help you meet the right people, you provide your profile, and Shapr will suggest 15 relevant profiles each day. If someone wants to meet you, you will also be notified. If you agree you'd like to chat you can get connected. You never know where a conversation will lead! Let me know how it works out – and look me up! Check it out at http://www.shapr.co/




YouTube - subscribe to YellowBrickCinema. YouTube is such a great resource for meditation videos. I particularly like YellowBrick Cinema for hours of meditation videos for every occasion. Check it out at https://www.youtube.com/user/YellowBrickCinema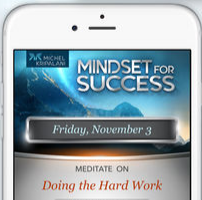 Making changes can be hard for some.
To be successful at making change it helps to stay in the right positive mindset and get support from others to encourage you. An app I enjoy is Michael Kripalani's Mindset for Success of Oceanhouse Media. Every day you can listen to a short posting on how to stay positive, work towards your goal and get the support you need. Check it out at https://www.oceanhousemedia.com/apps/michel-kripalani/mindset-for-success/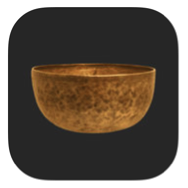 Insight Timer – Meditation App for IOS devices - Free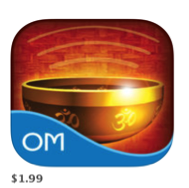 Bowls HD – Tibetan Singing Bowls
Oceanhouse Media