Make 2020 my best year yet-home
Welcome!
Do you continually dream of getting that project completed, your new business started,
or taking your existing business to the next level?
Or
perhaps you would like to develop a new income stream
as the old one isn't reliable anymore?
Have you struggled in the past to set goals, be productive and stay focused?
As a result, you gave up on your project or dreams?

Are you looking to change things in your life but don't know how to change the habits that no longer serve you?

Do you want to get results without the overwhelm?

Here's some good news - There is a way for you to get what you want!
Does this sound familiar?
At the beginning of a new dream or project, you make an awesome and inspiring plan... and THIS YEAR you promise yourself you're going to succeed!
Your plan is exciting and fantastic but OVERWHELMING! You wonder how you will get it all done.

So, within a very short period of time, you are already "off track", feel like giving up, and don't know how to fix it!

And so the story continues, time passes, your family and friends wonder why you can't get your act together. You feel you are being left behind.

You end up writing the same goals over and over again, if you haven't already completely thrown in the towel.
What if you could be part of a like-minded group of people
who are ready to step up and do it differently?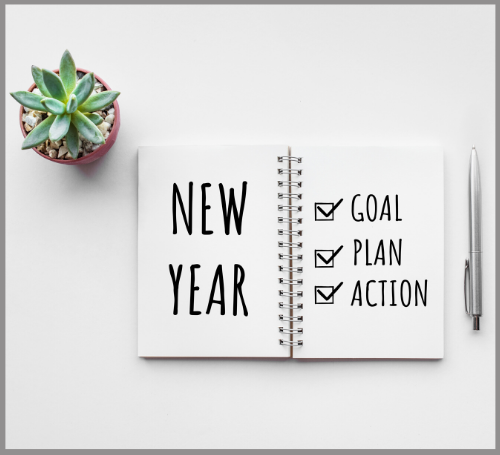 The LEAP Network is opening registration in April so more clients can have access to this exciting 100% virtual 12 month program to help you:
Make that awesome, inspiring plan for both you and your business, AND ensure the plan is workable and sets you up for success.
Learn tools and techniques to:
-Help you stick to the plan;
-Kick procrastination to the curb;
-Establish routines and rituals to help you get out of
your own way; and...
Be accountable to keep you on track!
Or in other words... do it differently - Get results without the overwhelm!
You CAN get the results you want
and start living your inspired life as it should be!
Don't settle for mediocrity!

Don't tolerate being stuck.
Are you ready to Get Results without the Overwhelm?

Sign up below to get access to free training videos
to help you take some "first" steps to start you on your way!