LEAP into Your Business Brilliance
Are you ready and determined...
to make your business and life brilliant?


This one-on-one coaching package utilizing The LEAP Network's 7-Step REINVENT ProcessTM is for you if you want to be the owner of a brilliant business but know you need guidance and hand-holding to overcome limiting beliefs, get rid of the guess work, carry you through the rough spots, become unstuck, and find the clarity and inspiration to make your business and life brilliant.
Having a coach means you are no longer alone; with a non-judgmental support system and a partner who has your back, but yet you don't have to share the profits!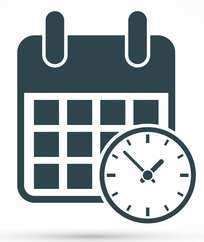 Take the LEAP and let the FUN begin!
Click here to schedule your free LEAPSTART session!

Coaching Benefits:
-Start your business journey through The LEAP Network's 7-Step REINVENT ProcessTM to get you there faster with more clarity and focus.
-Create or reestablish your niche, and identify your ideal clients by recognizing their needs.
-Learn how to become a trusted authority to attract high-paying clients.
-Establish structures and processes to ensure your business thrives day-to-day, even when on the road.
-Learn how to conduct marketing campaigns and sell high-ticket items without feeling sleazy.
-Set up a system to continue attracting more and more clients through testimonials and referrals.
-Get help along the way when you feel stuck, unmotivated or simply don't know what to do next!
-Learn when to ask for help – it's not a weakness!
-Be more productive so you have more time to play and find balance.

What's included in the program:
36 live online one-on-one coaching sessions (typically over a 12 month period) providing guidance and hand holding to help you achieve your business dreams with a non-judgmental virtual partner to bounce around ideas, strategize on how to get it done and be accountable!
-A step-by-step process to help find more clients, earn more money and spend less time doing it.
-A prep tool to help you prepare for each session so you get the most of our time together.
-Post session accountability to deepen the learning, create new habits and move forward in making your business dreams come true.
-A recording of every session so you have access for as long as you like.
-Access to your coach between coaching sessions for "just-in-time" coaching for when you get stuck, need motivation, need affirmation, or have a question on how to implement what we discussed during any of our calls. You do not have to wait until our next session to get answers or help!
-A private client portal to help keep you organized, recall our sessions, and retrieve any documents shared.
-Additional resources to help you strengthen your transformation and the results you experience.
-One year free access to the "Business Tips and Tools: Get Connected" Monthly Package (over $345 value) with the following benefits:
-Virtually surround yourself with like-minded non-judgmental entrepreneurs through a community who can help support your business aspirations.
-Gain access to exclusive member monthly business videos, templates, tips, resources and other tools to improve clarity and focus, with a different entrepreneurial theme each month. Here are some examples:
>Social media
>Branding
>Where to find clients
>Pitching your business to gain new clients
>Cash management and raising capital
>Goal setting
>Leading and lagging indicators to drive your business development, etc.
-Monthly open forum group calls to discuss how you can implement the monthly package tools.
-Access to a closed members-only Facebook Page for you to network, to bounce around your ideas, get motivated, share tips and experiences, etc.
-Identification of reasons why you may be "stuck" and ways to become "unstuck".
-The ability for you to find an other accountability buddy, in addition to your coach, to help you stay on track.
-Networking abilities to gain access to members for mutual referrals and services needed.
-Access to the LEAP Network blog covering various aspects of entrepreneurship to which you can also contribute to increase your exposure and help build your level of "authority" in your business.
-Invitations and discounts to mastermind groups, webinars and online coaching and instructional programs.

So, let me ask you again...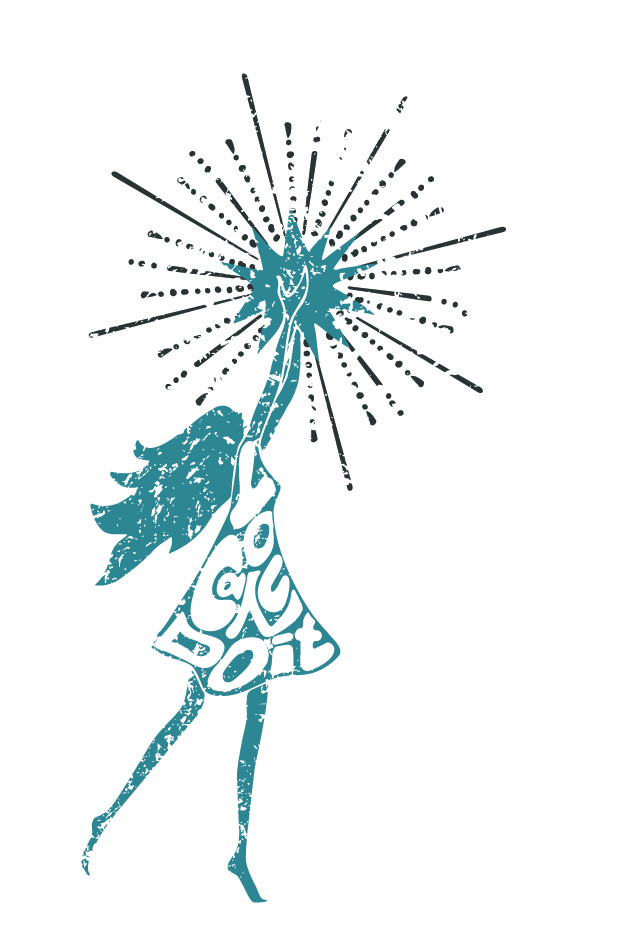 Are you ready and determined
to make your business
and life brilliant?

If your answer is "YES"


Click here to schedule a complimentary LEAPSTART consultation session!