From Transition to Transformation
"Your playing small does not serve you, your family or the world...

Dare to dream BIG"
From Transition to Transformation
Are you undergoing a transition where it has already or will result in you giving up your career?
Perhaps you are accompanying your partner to a new country or city because of their job transfer?
Or you are now staying at home parenting a young child or being a caregiver to an elderly parent?
You might even be a corporate refugee who has finally had enough with the rat race and answering to someone else?
Undergoing such a big transition can be scary!
At one point or another you may even feel….
Resentful, Angry, Frustrated and/or Bored
After all, you've lost your independence and financial freedom
And to top it off, you don't even recognize yourself in the mirror any more!
These are all signs you might be facing an identity crisis and worse, feeling like you are worthless!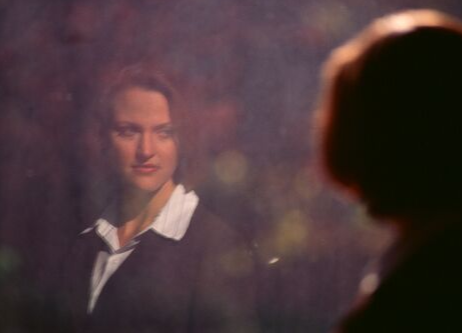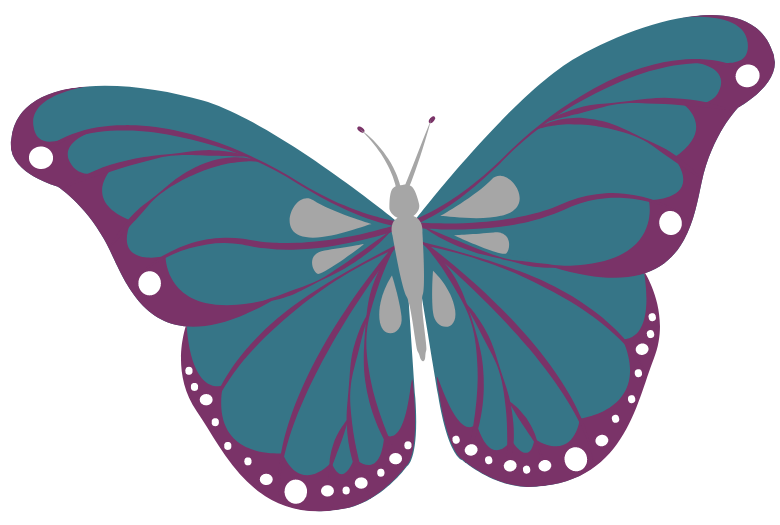 What if there was a way you could go through this transition quicker, and easier resulting in a full transformation.
You come out the other side happy, and fulfilled, with no identity loss and fantastic self-esteem? You emerge from your cocoon to become the exquisite butterfly!
You would feel …
More energized with a higher level of passion about your future
Inspired to build a new and better life
Feel you are better equipped to look at life's opportunities with clearer vision and enthusiasm.
Interested to know more how this can be done with someone
who has already gone through the experience, so pitfalls can be avoided?