Are You Ready to Start a Business on the Move?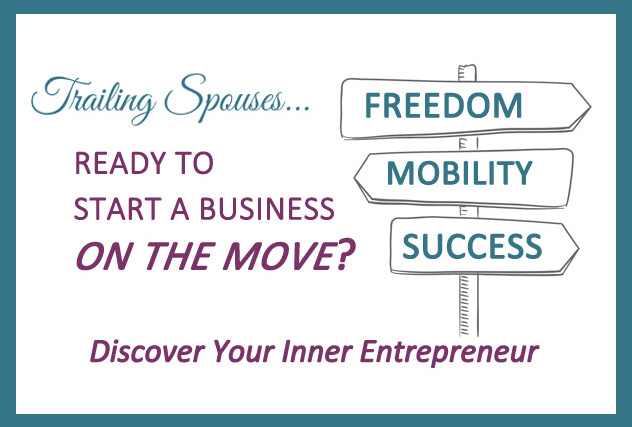 This discovery coaching package is for you if you are a "trailing spouse" who sacrificed your career by following your partner around the globe or you're tired of the corporate rat race and are thinking of starting your own online business to offer you mobility, freedom and purpose. You might be scared. It's a lot to think about and decide. Learn about finding the right online business and structure for you, how to find clients, what to charge and discover a start-up process that leads to a brilliant business. With this information, you can make an informed decision if entrepreneurship is right for you.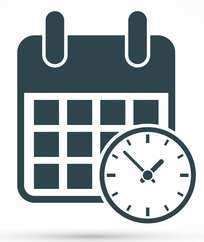 Learn more about how to Start a Business on the Move!
Click here to schedule your free LEAPSTART session!

Benefits of the One-on-One Coaching Package
-Learn what it's like to run your own business to help you determine if this is right for you.
-Determine what businesses could be started to monetize your passion/knowledge/global experiences and what would that business would look like.
-Uncover what options are available for setting up and running the business (while on the move) – how to handle logistical needs and legal/immigration/tax issues.
-Identify the steps needed to build the business.
-Determine your ideal clients, where to find them, how to get them, and what services/packages to offer with ideal pricing.
-Discover what expertise you will need, how to find it and how to structure the relationship.
What is included:
9 live one-on-one online coaching sessions (typically over a 3 month period) where you will:
-Work with a non-judgmental virtual partner to bounce around ideas.
-Find out what possibilities are available to turn your skills into an online business.
-Receive step-by-step guidance to gain control of the decision making process.
-Get help in identifying how you can monetize your passions to start your business dreams.
-Learn about how to start the process of getting your business set up.
-Work with a preparation tool to help you prepare for each session in order to get the most out of our time together.
-Be accountable after each session in order to deepen the learning, create new habits and move forward in determining how you could make your business dreams come true!
-Receive a recording of each session so you can refer to it whenever you need to.
-Get additional resources to help you strengthen your transformation and the results you experience.
-Have access to my secured, confidential Private Client Portal to help you stay organized, recall our sessions, and retrieve any documents shared.
-Have access to your coach, via the Private Client Portal, between coaching sessions for "just-in-time" coaching. This is for those times when you get stuck, need motivation, need affirmation, or simply have a question on how to implement your step-by-step strategy developed during our calls. You don't have to wait until our next session to get answers or help!


If you are thinking...
YES! I want to know if I'm ready to Start a Business on the Move!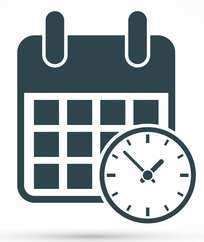 Click here to schedule a complimentary LEAPSTART consultation session!